Trinity College Dublin (TCD)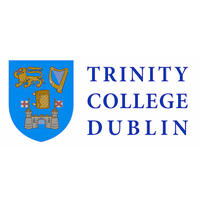 John Bell (Adare Biocare) has worked on three research projects with us in the Environmental Engineering Group in Trinity College Dublin, constructing zero discharge willow treatment systems for single house wastewater treatment and disposal in Wexford and Leitrim. These are new technology systems for Ireland which we are researching for Wexford County Council and the EPA.
On all sites his company took great care to meet our strict standards (as the systems are being monitored for research purposes) as well as coming up with innovative construction methods for these new systems. Apart from the excellent work ethic ensuring the systems were completed to the highest standard as well as on time, he also helped to save considerable finances on the project by using his wide range of contacts to source more competitive prices on the materials required for construction.
Dr Laurence Gill
Department of Civil, Structural and Environmental Engineering
Trinity College Dublin
 EBS Bison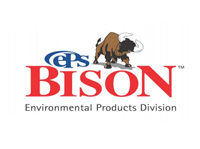 Adare Biocare has been an approved EPS Bison installer since 2005. John Bell and his team are a valued partner for EPS Bison. Their reliability, quality of work and experience is key to their success. They excel in treatment plant and septic tank installation, percolation areas, soil & sand polishing filters as well as willow evapotranspiration system construction.
Adare Biocare is our go-to installer where we do complete supply and installation projects for local authorities and private clients in the Munster region.
Tadhg Buckley
Manager
EPS Bison
Conack Construction Ltd.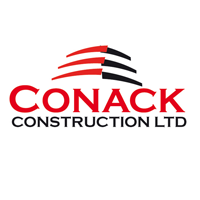 We, Conack Construcion Ltd., Monoclinoe, Industrial Estate, Ballysimon Road, Limerick, have had occasion to deal with Adare Biocare Limited during the carrying out of some recent projects. We have had them supply and install Full Retention Separators.
We have found them to provide an excellent service. They have provided a very competitively priced product, they have delivered on schedule and we have had no problems with their product. I would have no hesitation in recommending this company and their product.
If you need additional information, do not hesitate to contact me.
Tom O'Connor
Director
Conack Construction Ltd.
OBK Construction Ltd.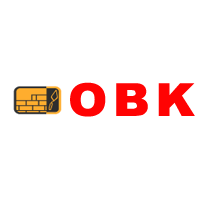 We got Adare Biocare to fit a 20 person tank for us in the LIDL STORE in Bandon earlier this year and we could not recommend them enough. They got the job done ahead of schedule, and with little or no disruption to the day to day workings of the store. I would also like to add that the project management team with LIDL were very impressed with his work and they commented that they would definitely use him again if doing similar projects.
If you require any further information on the above please don't hesitate to contact me on 086 384-5104
Keith O Brien
Managing Director
OBK Construction Ltd.
Rineen National School
Adare Bio-Care supplied and fitted our septic tank at Rineen N.S. in 2008.
It has worked efficiently since and it is checked and serviced annually by
their friendly and competent rep. John
Michael Rouine
Rineen N.S.,
Miltown Malbay,
Co. Clare
Edward Moxon-Browne
My wastewater treatment system was installed by Adare BioCare just over four years ago and it has been hassle-free ever since. It is serviced annually and it is reassuring to know that the system meets the necessary EU environmental standards. It is one of the best decisions I have ever made, and I can recommend Adare BioCare very highly.
Edward Moxon-Browne
Killaloe,
Co. Clare